Modern life isn't especially kind to human bodies. It's time to take your health and wellbeing into your own hands. Harness the power of time-honoured wisdom supported by cutting edge technology.
Our practitioner grade nutritional supplements contain the optimum balance of premium ingredients to deliver a noticeable difference in how you feel, look and perform day-to-day.
Quality

Bioavailability

Performance
We're for people who care about health
Greal® is for people that want to feel more energetic and well, while overcoming common ailments naturally. So if you care about your health, our supplements offer the opportunity to take charge of it.
Our team of quality-obsessed scientists and ingredient manufacturers have carefully selected a core range of products that we believe will generate maximum benefit across the widest demographic of society. If you're not sure where to start on your Greal® journey, ask your Health Professional for advice or check out Sangreal - Daily Essential Micronutrients.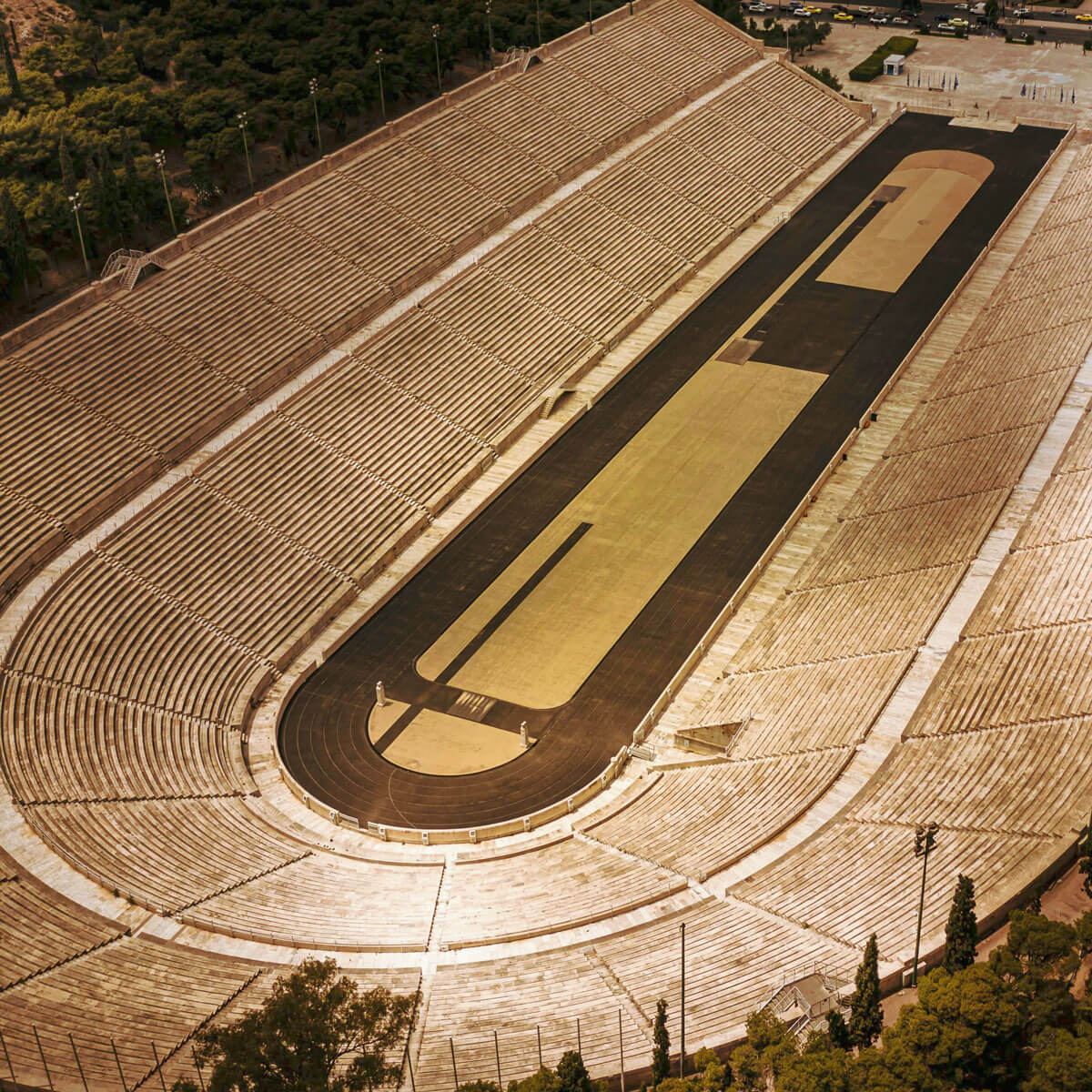 Our products help
We know this because we've researched and sourced the most credible, evidence-backed ingredients available from around the world. Plus, we've conducted our own extensive testing processes and continue to do so for each individual batch. We won't settle for anything less, and neither should you.
But it's not just about getting the right ingredients. It's about delivering them in balanced, therapeutic doses with optimal bioavailability to ensure nutrients are readily absorbed by your body. It's not exactly simple, but our expert team is up to the task.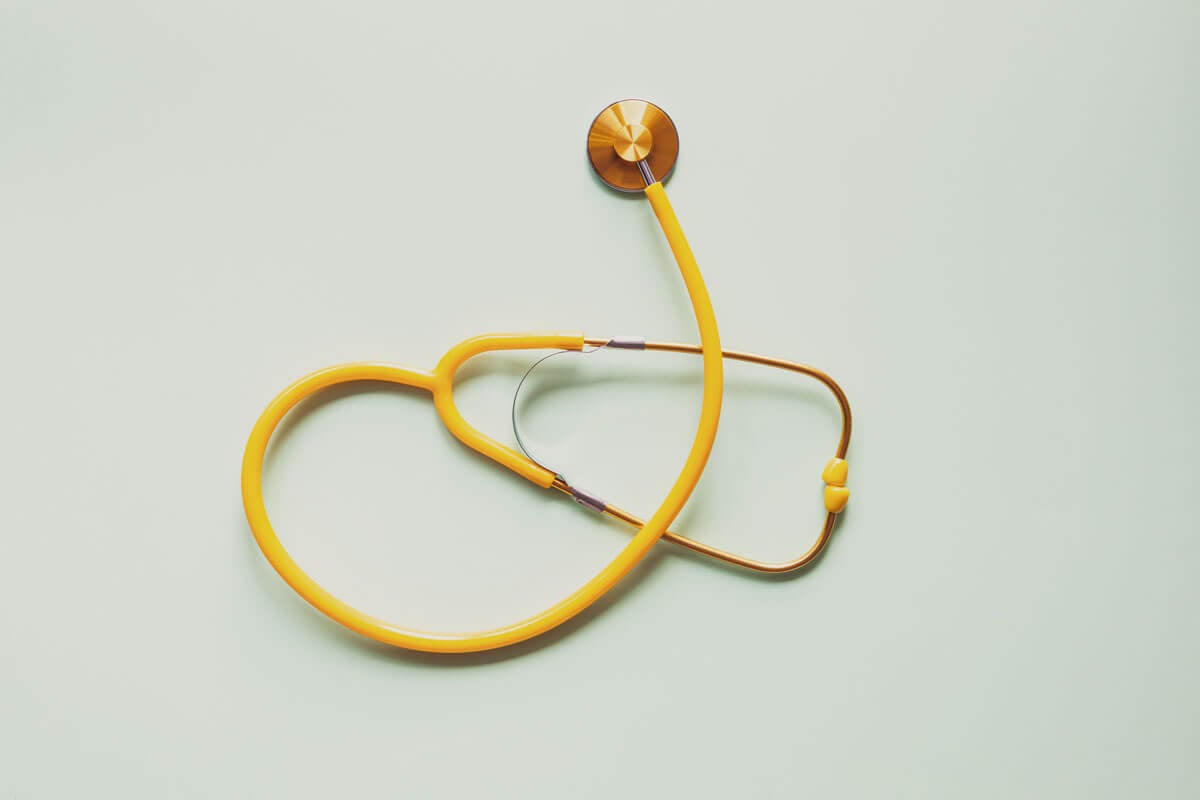 We're proudly Australian owned and made
Greal® supplements are proudly produced onshore. Wherever possible we strive to support local businesses in all facets of our operation.
This also means that our products are carefully regulated by the Australian Therapeutic Goods Administration (TGA). Not to mention our own arguably higher standards.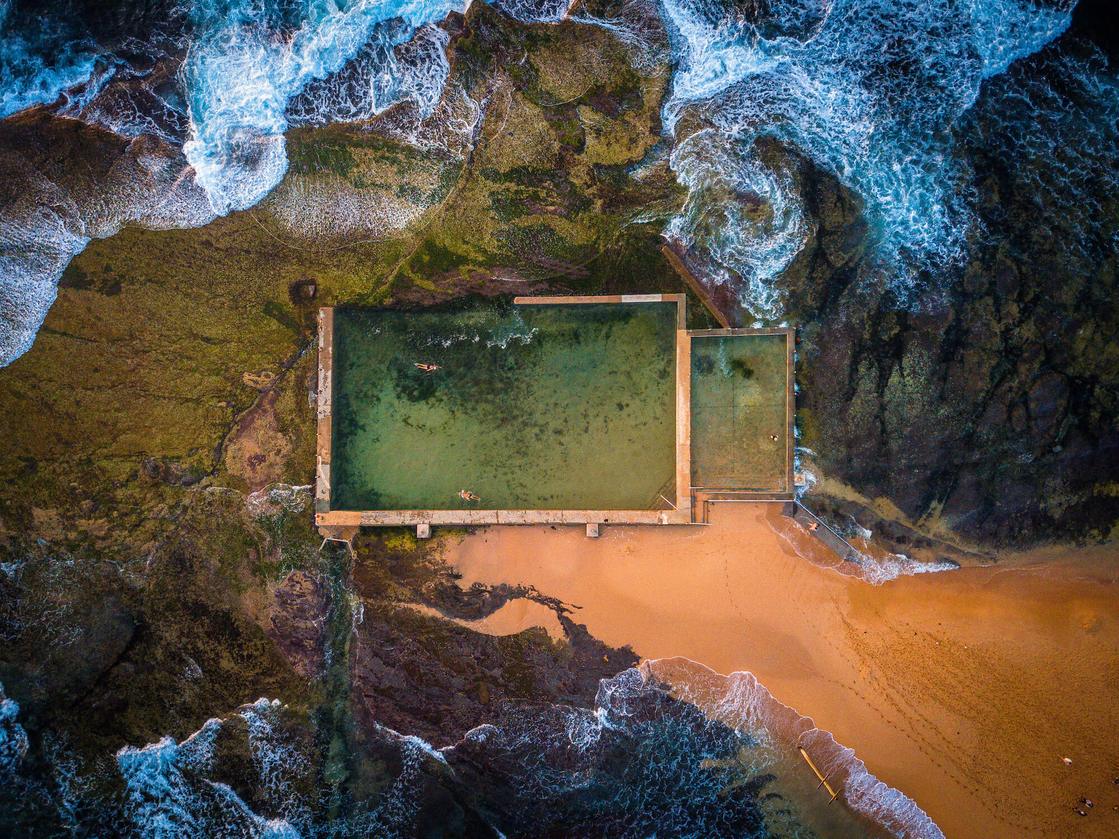 We're sticklers for quality
Greal® supplements pass through more than 30 rigorous quality tests and checks during all stages of the manufacturing process. We also commission independent chemical and microbiological testing at cGMP/TGA-certified laboratories in Australia.
As science and research evolves, we continue to develop our methods and processes to ensure our products meet the highest standards of compliance across the global health and beauty industry.
We do not cut corners, and we do not settle for cheap alternatives. So you can trust that Greal® supplements are the highest quality, independently tested and will help you.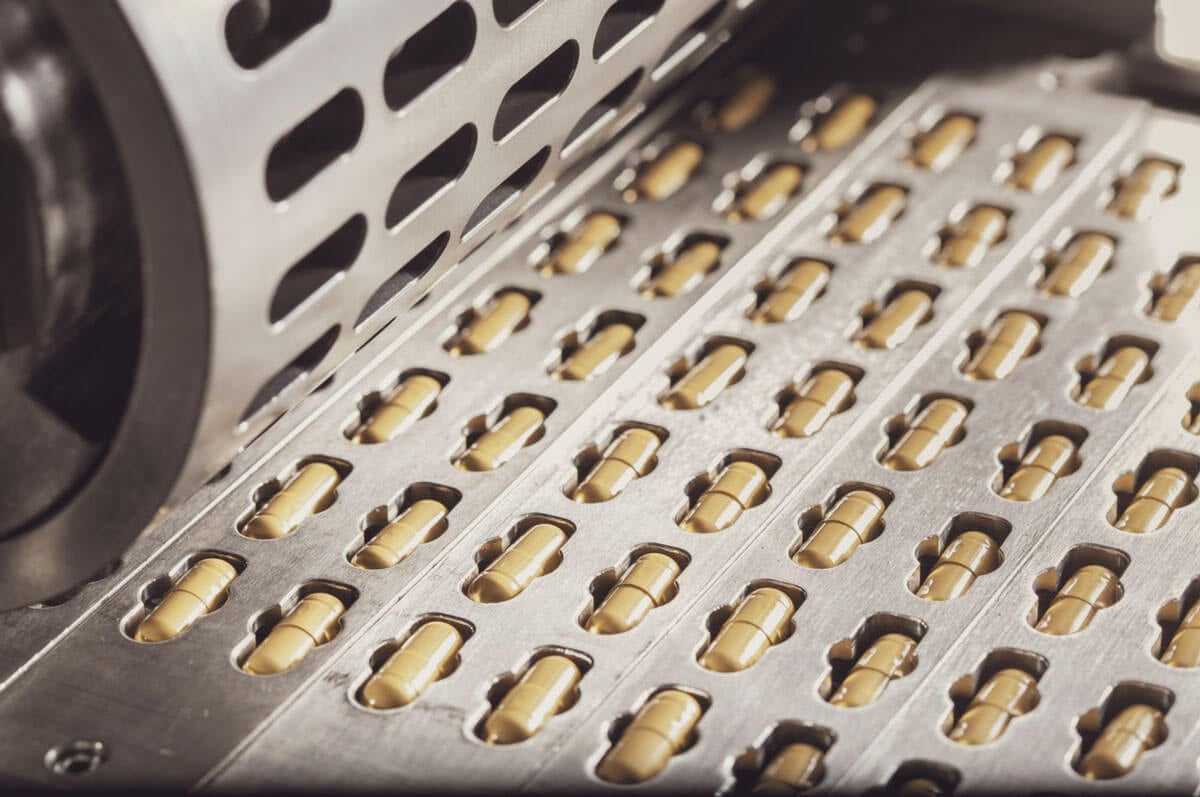 Australian Owned,
Made & Tested

Scientifically
Researched & Developed

Practitioner Grade
Raw Ingredients

Formulated for
Health Practitioners