Home
/
Greal® | Sustainability
The Earth provides us with nutrient-rich, healing natural ingredients. The least we can do in return is strive to protect the Earth.
We're always striving to find even more responsible ways to manufacture and package our products. Here are a few ways we do this.
Minimal excipients
Our aim is to keep our products and packaging as simple, straightforward, and good-for-you as possible. So unless absolutely necessary to support our supplements' performance, we seek to avoid use of things like preservatives, fillers or colouring agents.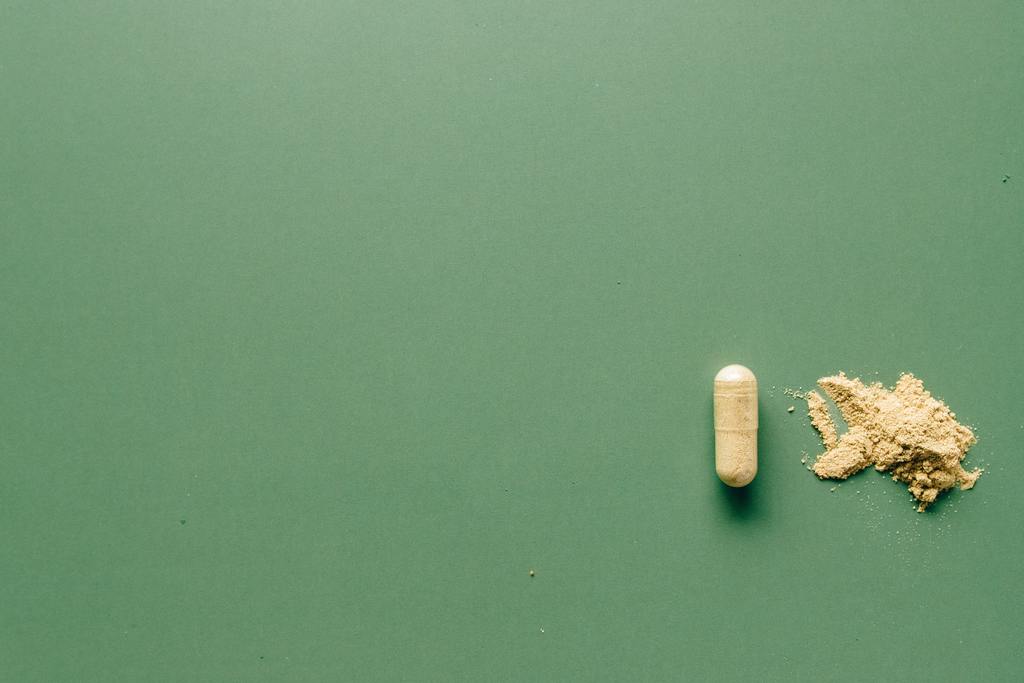 Vegan and Vegetarian Formulas
Greal® supplements are proudly Vegan or Vegetarian friendly without compromising on quality or performance. If you're committed to a lifestyle free from animal products, you can count on our products.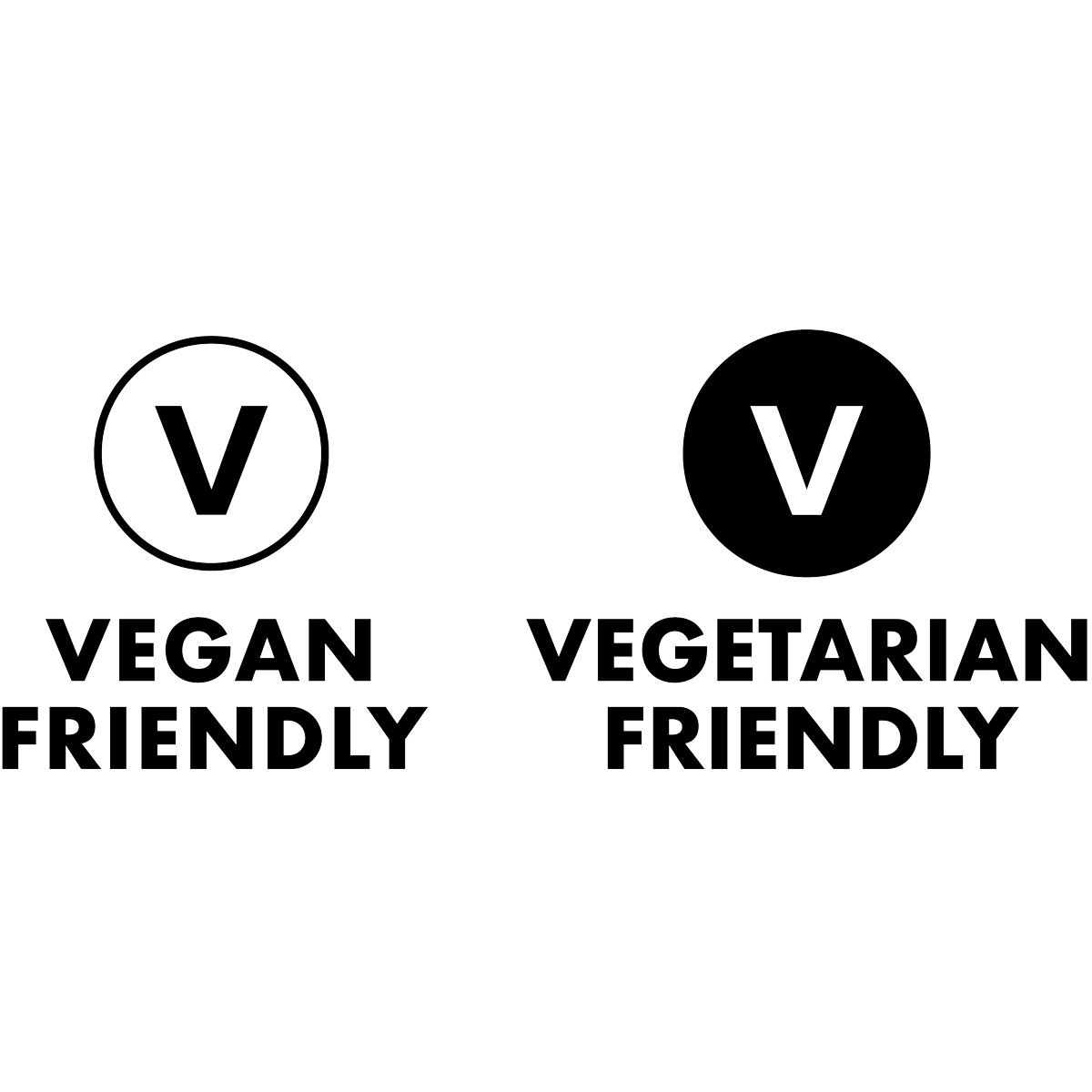 Sustainable Packaging
Glass over plastic.
We avoid using single-use plastics wherever manufacturing constraints permit. We specifically selected metal-based induction seals so our supplements do not come in contact with plastic while in storage nor during transport, prior to being consumed. Our bottle seals are far superior to any paper or mixed plastic alternatives that are susceptible to breaking and allowing oxygen in that begins to degrade the contents.
Greal® supplements are ironclad in medical grade glass. This protects against the ingredient degradation caused by UV light and eliminates the need for preservatives, while remaining non-toxic and infinitely recyclable.
Please help us respect our earth and keep packaging out of landfill by kindly recycling our glass jars and recycled cardboard packaging after use.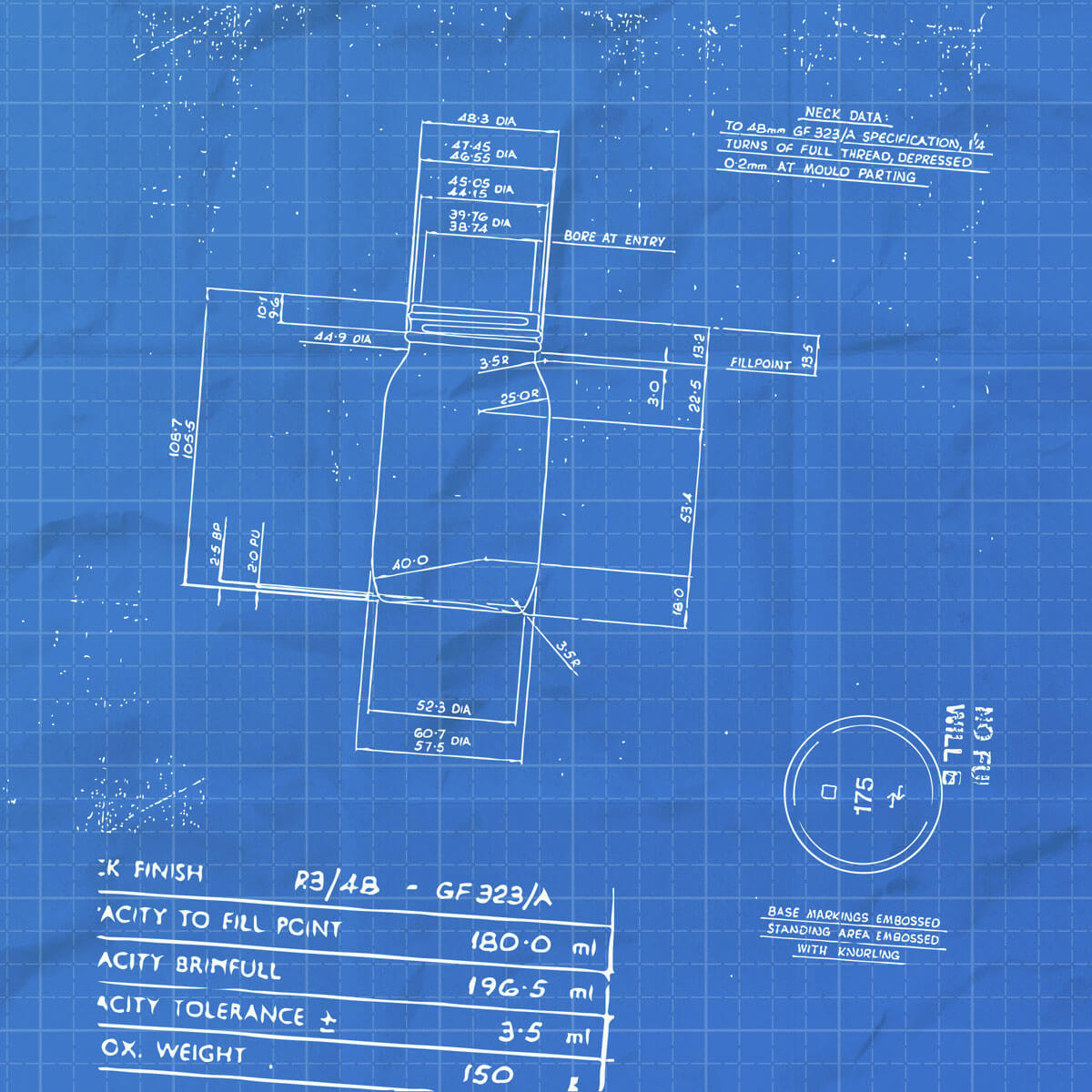 Australian Owned,
Made & Tested

Scientifically
Researched & Developed

Practitioner Grade
Raw Ingredients

Formulated for
Health Practitioners