Greal® is guided by a core set of values and beliefs that dictate how we operate our business.
Health and wellbeing
Everyday life seems to be pitted against human health. Studies show that nutrient density in food is in drastic decline, on top of which we're exposed to environmental toxins even in our own homes, and we're often stressed, anxious and sleep-deprived. Swathes of the population have genetic deficiencies that mean they can't adequately absorb nutrients. And aging only amplifies these health concerns.
Greal® is committed to developing high quality nutritional supplements that help you. Because your health and wellbeing matter.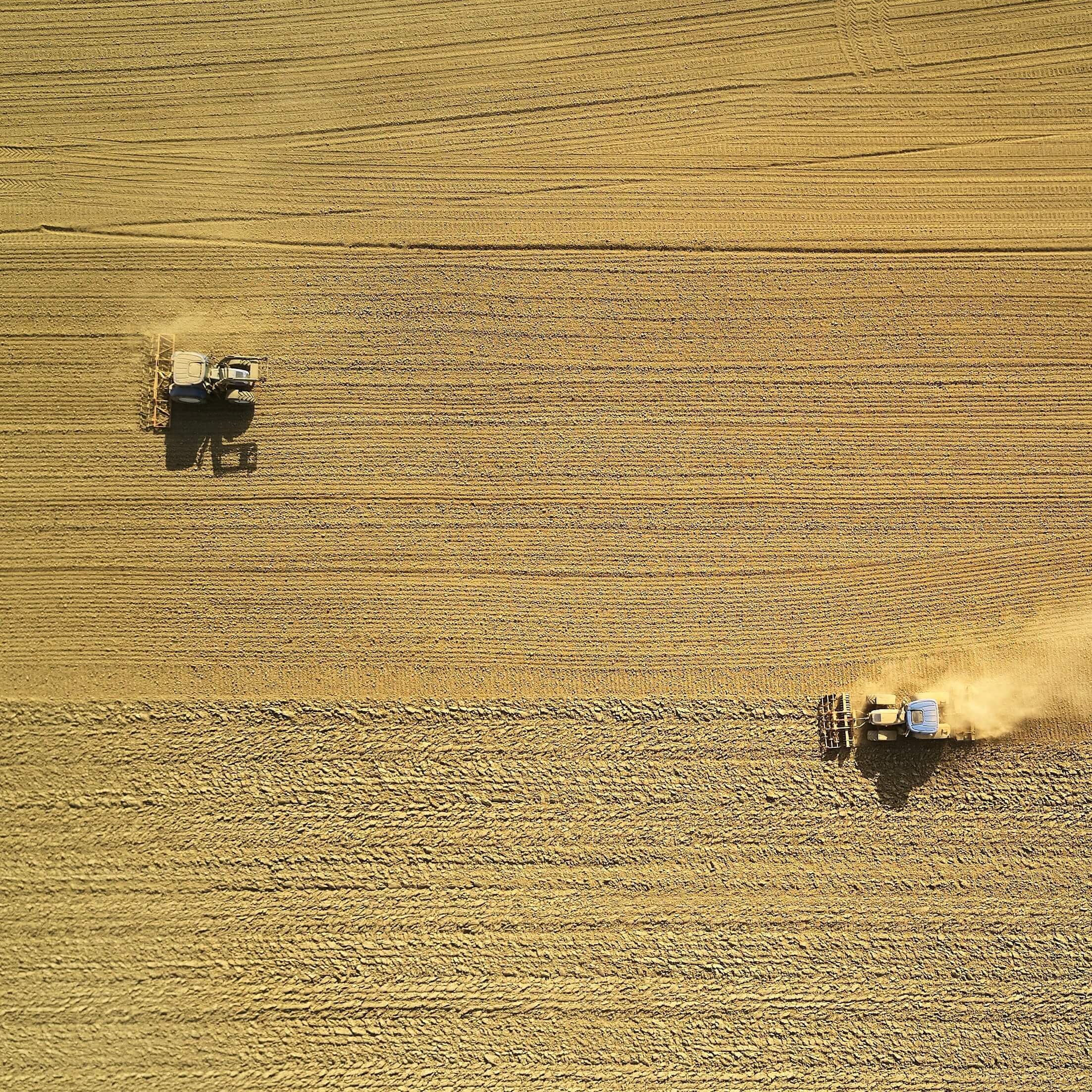 Integrity
Greal® supplements do what they say they'll do, without you needing to compromise on your lifestyle choices.
Our products are suitable for Vegans and Vegetarians. We independently screen each batch using the most advanced analytical equipment in the world, with incredible sensitivity (able to detect as low as 10 parts per billion).
Rest easy, knowing that your nutritional supplements not only help you perform at your best, but have been rigorously tested to ensure they don't jeopardise your health.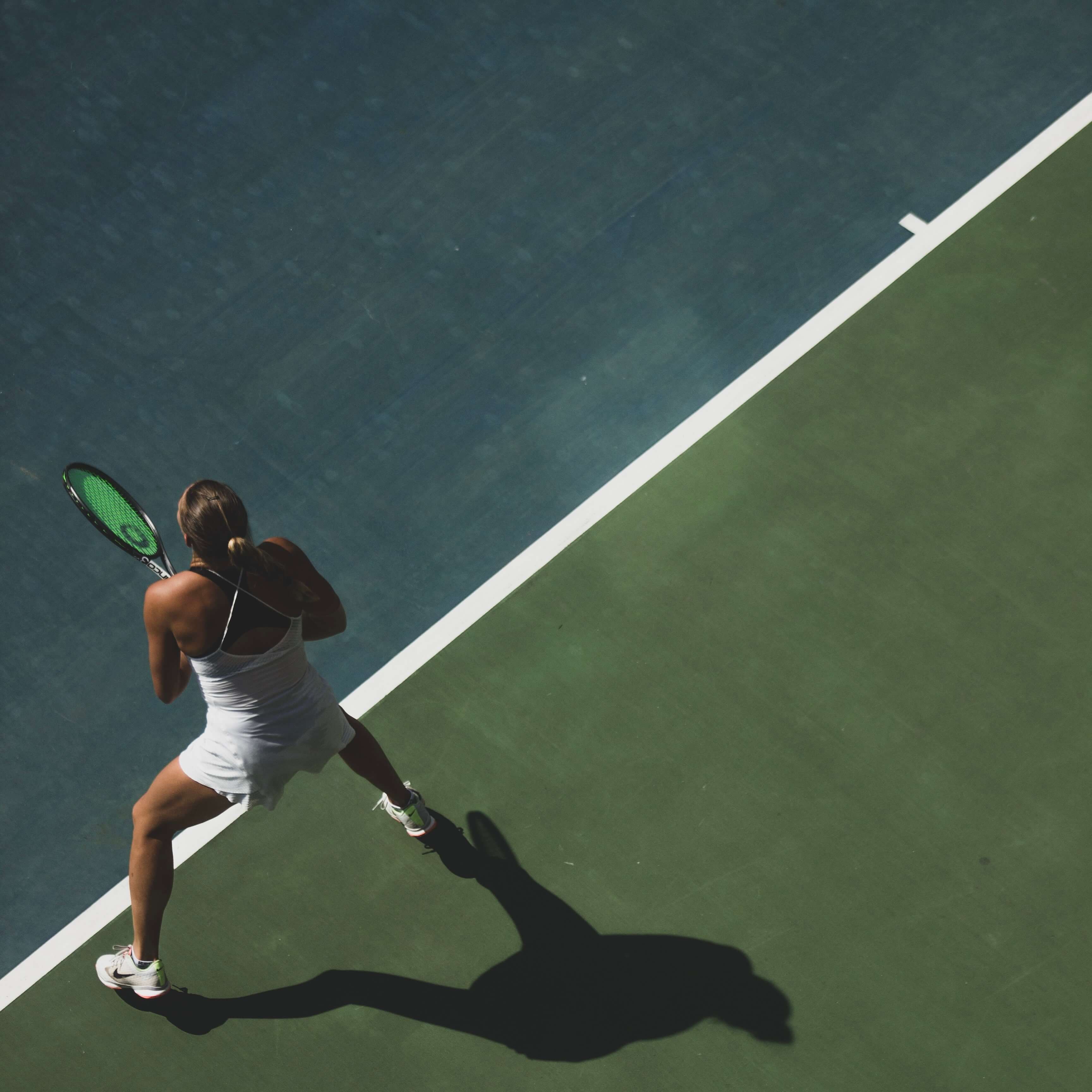 Evidence
Nothing goes into our products without our team carefully researching the quality and efficacy of it first. We only source premium ingredients, ensuring they're from the most credible raw ingredient producers in the world.
But it doesn't end there. We continuously test our products to gain ongoing evidence of their efficacy and performance. Greal® is held to the extremely high regulatory standards of the TGA in Australia, and we also choose to commission further independent testing.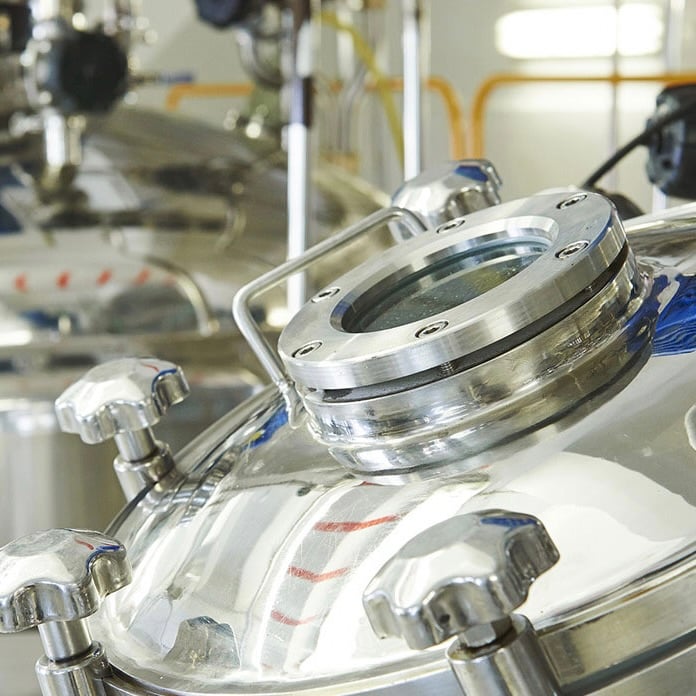 Australian businesses
We're proud to be locally owned and made. Greal® is passionate about legitimately supporting Australian businesses wherever possible, and doing our bit to lift the already high standards of our country's health and beauty industry.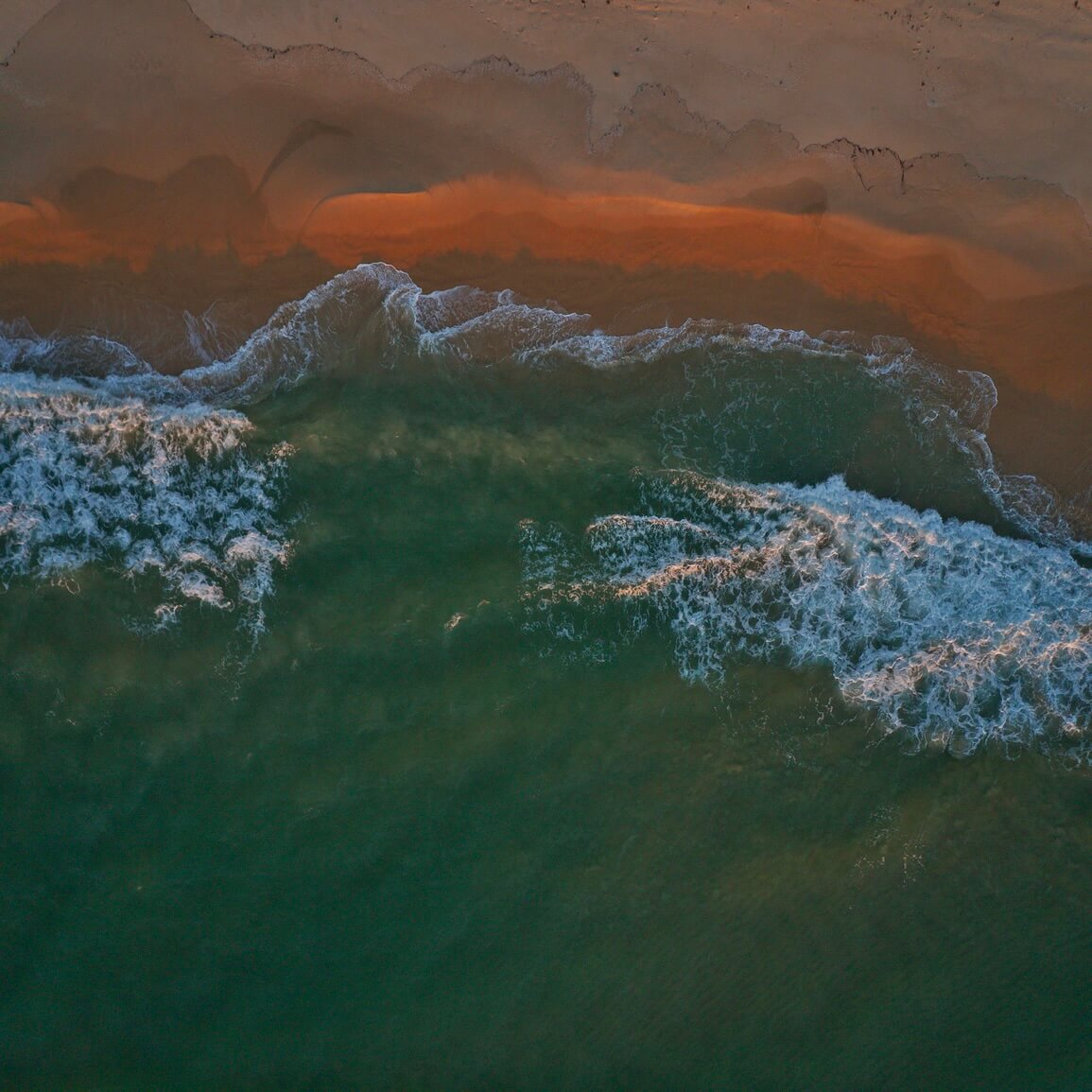 The planet
The Earth's natural resources provide us with healing properties – the least we can do is strive to protect the Earth in return.
We avoid using plastic where possible in the production of our products, and we work with excipients only if absolutely vital to ensuring the quality and efficacy of a product.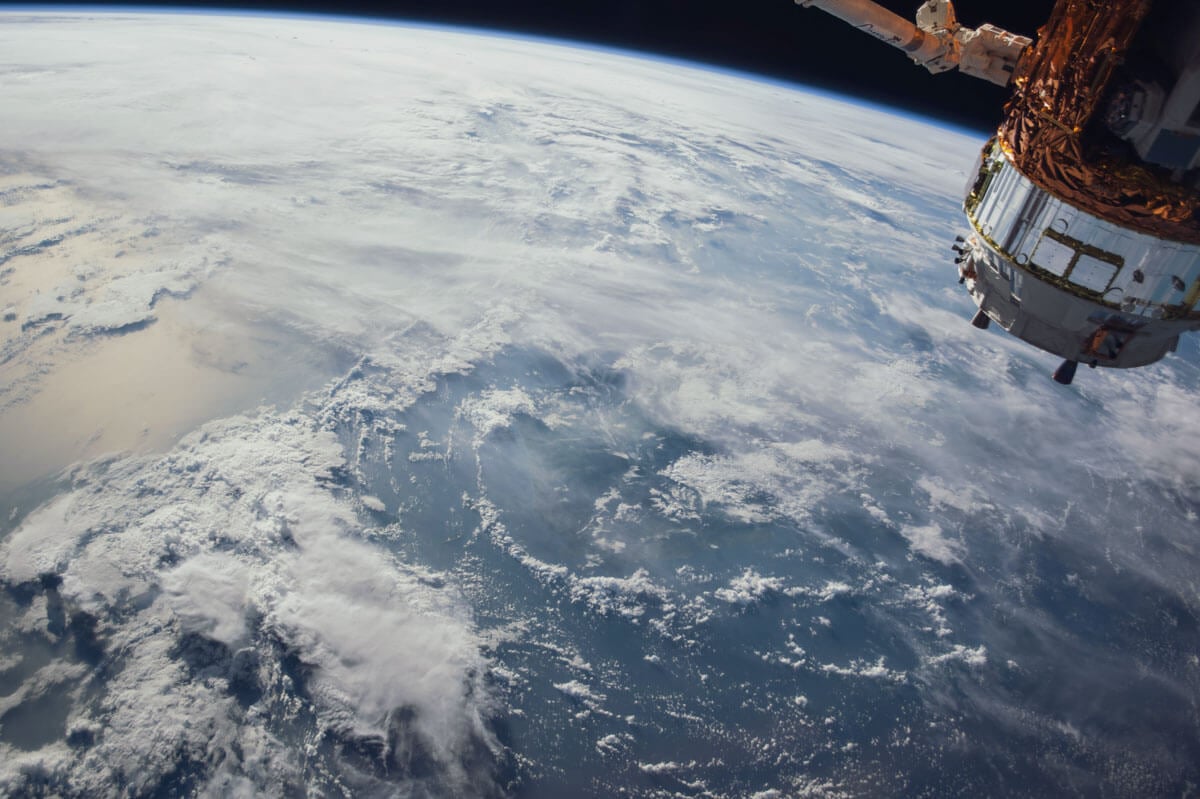 Australian Owned,
Made & Tested

Scientifically
Researched & Developed

Practitioner Grade
Raw Ingredients

Formulated for
Health Practitioners